Get strategy done
Leaderkit is a strategy delivery system to help executive teams perform better.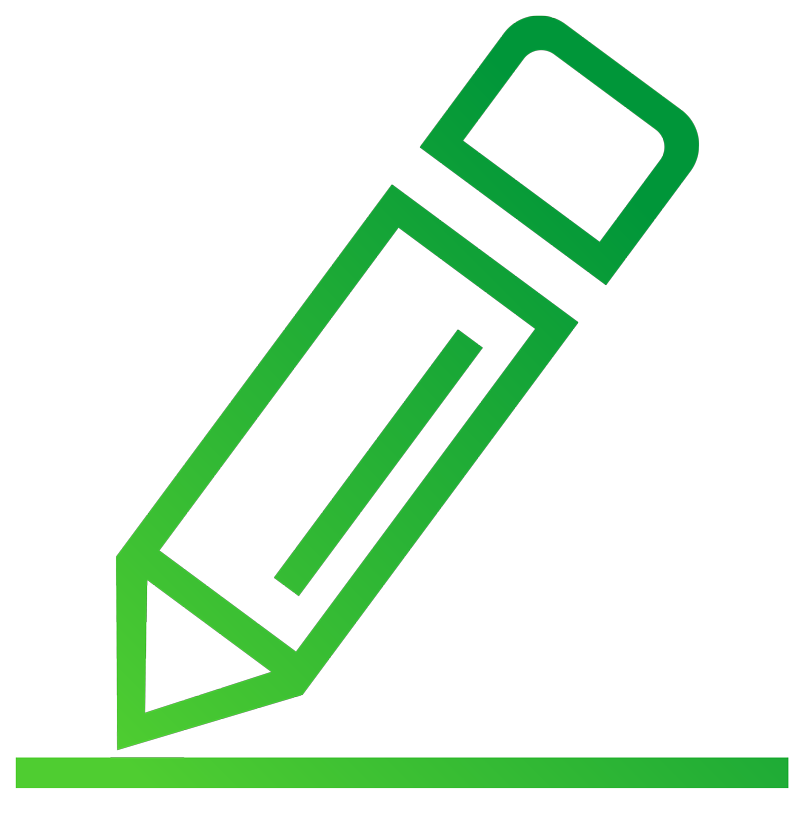 ---
STEP 1
ONE PAGE STRATEGIC PLAN
Convert your static strategy into a dynamic tool that can drive business.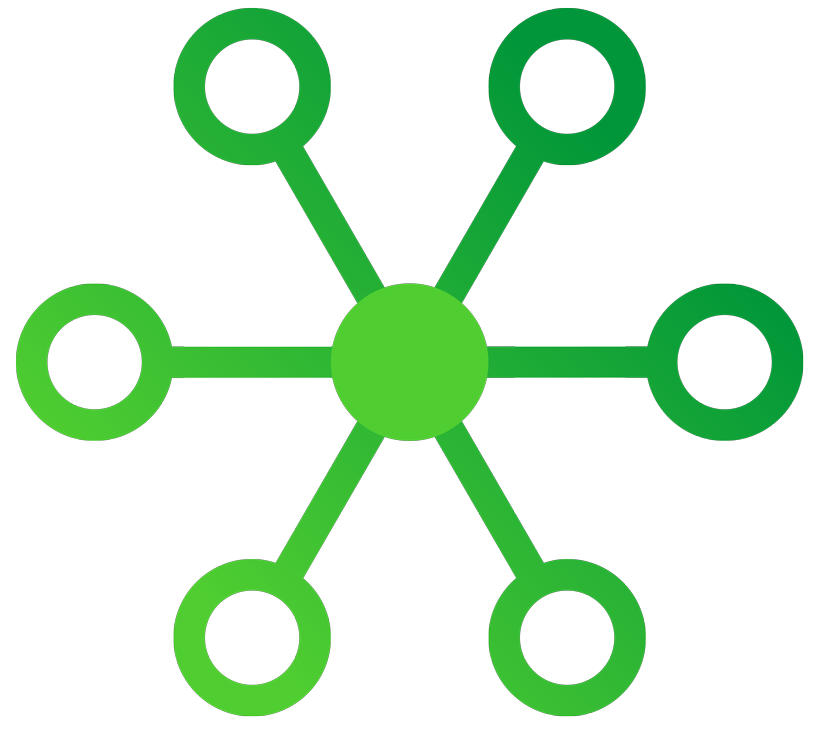 ---
STEP 2
EXECUTION TOOLKIT
Engage staff and collaborate to drive and deliver key tasks and goals.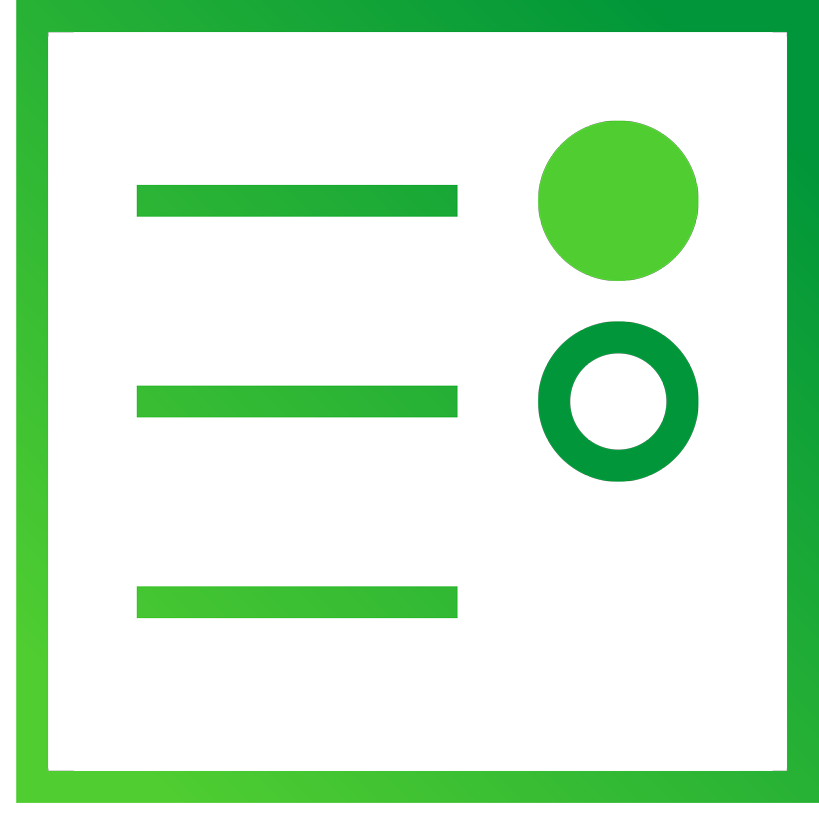 ---
STEP 3
TRAFFIC LIGHT TRACKING
Use the traffic light system to track progress and keep staff accountable.
Build your strategy in a day with a one-page plan
Take a helicopter view with Business 360° to understand your business better. Condense your critical thinking into a one-page Roadmap using key business drivers. Wrap it up by setting goals to solidify the strategic plan.
Now you've taken control of operations it's time to share with the team.
Engage staff, collaborate and 'lift-off' using the execution toolkit
Breathe life into your strategy with a roadmap and action lists to drive collective understanding of what needs to be done. Use the status bars and traffic light system to track progress and embed accountability at every level of the business.
allocate tasks and actions
track progress
drive accountability
With the team onboard, and a natural flow from vision to action, easily shape what gets done.
Stay on track and evolve your strategy for future needs
Deepen your understanding of the way ahead and the progress you're making. Use regular reviews to fuel high performance and drive execution.
operational
one-on-one
board reporting
strategic
Keep things on track with regular strategic resets in line with changing market drivers.